Retail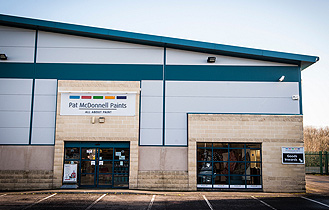 Client: Pat McDonnell Paints, Dublin
Construction and fit-out of new shop to include all Mechanical and Electrical installation 8,440sq ft.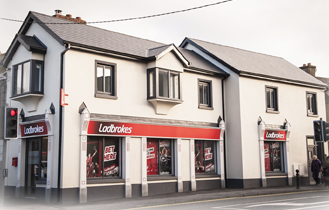 Client: Ladbrokes, Kilkenny
Demolition of the existing shop and the construction of new shop unit to shell and core to include 2 residential apartments overhead 1275sq ft.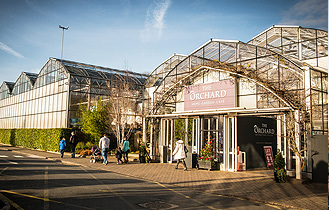 Client: The Orchard Garden Centre, Celbridge, Co. Kildare
New Mezzanine floor area to existing shop to include new stairs and fire proofing works. In addition, new extension to existing car park to include re-routing of main storm line.