Our History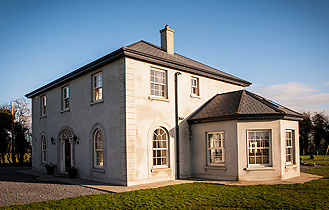 Founded in 1999, MGM Construction Ltd. is a name that corresponds with quality workmanship and prompt delivery of construction projects in Ireland.
The Company prides itself on understanding and reaching to the needs and expectations of its clients, while building a long lasting relationship.
We have worked with many different architects and clients over the years and in many cases have completed repeat projects with the same design team and client.